Please Note!!!!!
To View this site properly and how it should look you will need to have the following programs
Internet Explorer 5 + (IE5)
If you do not use this program the pages may look distorted and out of place. This site was mainly made for IE5 due to a bug..
You are currently using

To enter or enter anyway click below. You are welcome.
>>>>>>>[Enter Site]<<<<<<
---
Hay, when you enter my site, don't worry about loosing the rings. All you have to do is click the back button or on the Things for you menu (in the main site) there is a link that will take you back to this page. Cool ha.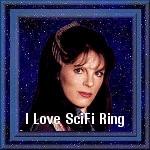 This I Love SciFi WebRing site is owned by Shane Ward.
[ Previous 5 Sites | Skip Previous | Previous | Skip Next | Next 5 Sites | Random Site | List Sites ]
JOIN I Love SciFi WebRing hosted by RingSurf
---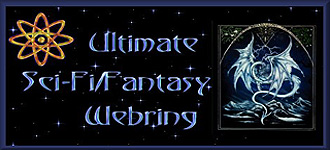 This Ultimate Sci-Fi/Fantasy Webring site
is owned by Shanes's Babylon 5 WebSite.
[Previous5Sites] [SkipPrevious] [Previous] [Next]
[SkipNext] [Next5Sites] [RandomSite] [ListSites]
[Featured Site]
---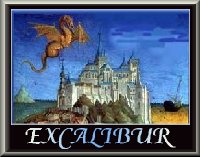 [ Previous 5 Sites | Skip Previous | Previous | Next ]
This RingSurf Legendary Excalibur Webring Net Ring
owned by Shane's Babylon 5 Site.
[ Join | Next 5 Sites | Random Site | List Sites ]
---
---